Twenty Top Turn Offs for Women
Are you making a big dating mistake?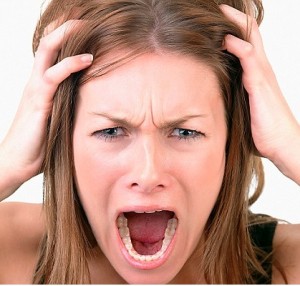 Here's what women hate!
If you aren't having much luck when it comes to holding down a relationship then there could be a good reason for this.  A recent survey featured the most annoying turn offs that men have.  Here are the results which you will hopefully find interesting..  See any that you are guilty of?
TOP 20 Turn Off's for women
1. Not getting on with her family
2. Using her toothbrush
3. Leaving the toilet dirty
4. Hating her friends
5. Not being good with children
6. Being lazy
7. Having a big bushy beard that you never shave
8. Leaves nail clippings out
9. Driving like a boy racer
10. Being grumpy
11. Being a mummy's boy
12. Using the toilet with the door open
13. Leaving dirty washing on the floor
14. Unkempt facial hair
15. Criticising her driving
16. Burping or farting
17. Not liking dogs
18. Not helping with washing up
19. Watching too much sport
20. Not helping with the cooking
Of course, nobody is perfect so if a few of these ring thrue then that's quite acceptable.  However, if you do more than four things wrong from this list then you should do your very best to make more of an effort.
Good luck!