Hey Mr DJ – a quick survey
We know that we can't please everyone, but we definitely take on board everything our guests say.
So we'd like to hear your thoughts about DJs and our big Saturday parties.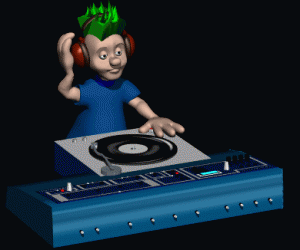 We hear two common things at the events:
a) Why isn't there a DJ?  I want to dance!
OR
b) The DJ is too loud, I want to talk to people!
So what do you think we should do?   Is dancing or talking the most important thing to you?
Please take  a second to let us know.  If you have any further comments or suggestions please email us directly at [email protected]
James Preece – The Dating Guru
www.asiansinglesolution.com