Tuesday, September 5th, 2017
LOOKING FOR LOVE?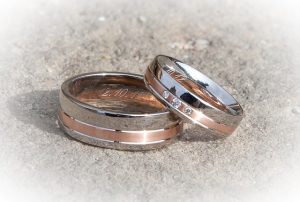 CPL Productions is accepting applications from single people seeking a committed relationship as part of television programme, Married at First Sight.
Married at First Sight is a returning documentary series for Channel 4 in which brave men and women, who are genuinely looking for love, commit to marrying a stranger.
Using science and psychology, couples are carefully matched by a team of highly respected and experienced experts.
The matching process aims to identify couples with high compatibility across a number of areas for a successful long-term relationship.
Those located in or willing to relocate to London have an increased chance of being matched but the casting team are very interested in hearing from applicants anywhere in the UK.
Those taking part should have no children and not have been married before.
People interested in finding out more about the series and application process should simply contact the team at CPL Productions to arrange a friendly and confidential chat.

Please send you name, age, location and phone number to: [email protected]
The team really look forward to hearing from you!
(Applying does not guarantee selection. All information provided will be treated in strict confidence)