Photos and Feedback from the Birthday Ball
Our birthday ball was our best ever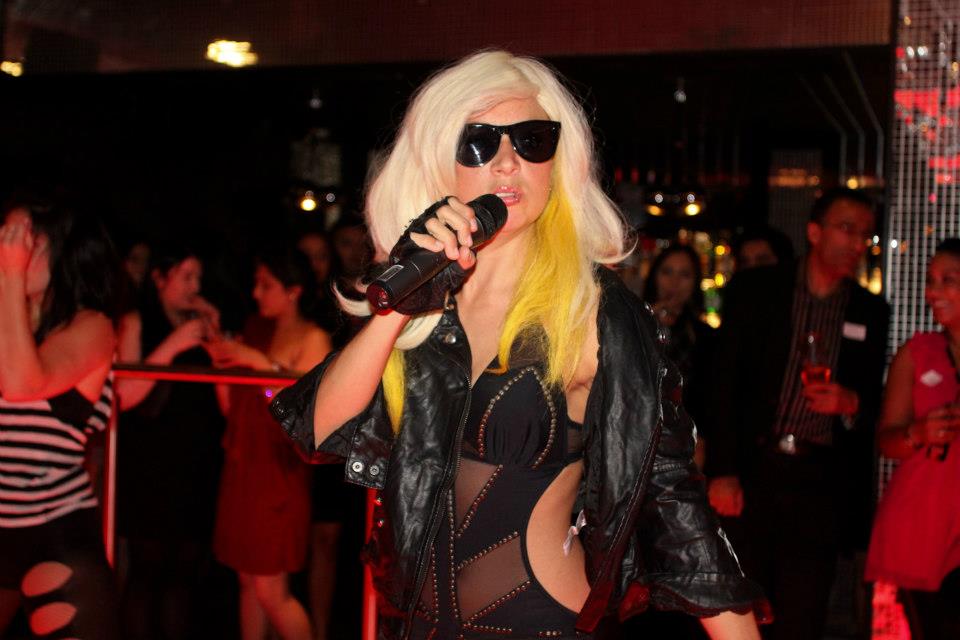 with over 260 guests
Thank you to everyone who helped make our 10th Birthday Ball such a huge success.  We had well over 260 guests booked up and an even mix of professional Hindu & Sikh men and women.
We ran double speed dating and played a new "London" themed Icebreaker.
Entertainment was provided by our amazing Lady Gaga tribute and Celebrity Magician Ravi Mayar who both proved to be extremely popular.  The canapes and food also went down extremely well.
We also had cupcakes provided by the Cupcake Cake, raising over £100 for charity.  We'll be passing that on later this week.
We had a professional photographer in for the event and you can see the rest of her photos on our Facebook page.  If you see yourself, please do tag yourself in and LIKE it!
Facebook page HERE
There have already been some great feedback from the party:
"For my first time I really enjoyed the evening. It was nice to see lots of British Sikh and Hindu's in the same place . I felt relaxed the whole evening and stayed till the end"
"Nice, good rooms and plenty of seating"
"Brilliant music and entertainment.  We love it – thank you!"
"Inclusion of canapes – Good value for money"
If you have your own please do remember to emails us so we can make our events even better in future.
Here to the next ten years!
James and Paul
www.asiansinglesolution.com