Our latest Asian Wedding
We were delighted to hear about another Asian Single Solution wedding.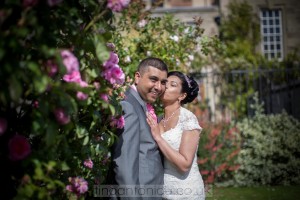 Namvir & Dal met on our site in 2014 and got married in June 2015
Namvir had been looking for her dream man for nine years and had been on our site for four of them.  She'd almost given up looking but decided to give it one more go.  When she reached out to Dal she was delighted that he was also interested in her.
You can read their full story on our Success Story page.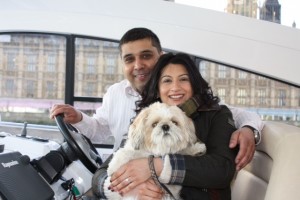 Congratulations to them both!
This goes to show that you must never give up.  Three month memberships are rarely enough to make online dating work and you need to think of a longer term strategy.  As long as you stick at it and are proactive then cupid will eventually find you too.
If you have your own success story please do let us know. It's the best way that we can show everyone the site really does work.
Happy dating,
James Preece – The Dating Guru
www.asiansinglesolution.com
Tags: asian bride, asian wedding, hindu dating, hindu singles, sikh dating, sikh singles