Masquerade Ball was a Huge Success
Thank you to everyone who came to our amazing 15th Birthday Masquerade Ball.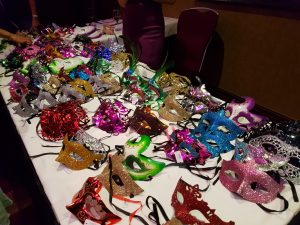 With over 250 tickets sold, the party was sold out with a wonderful crowd.  We had masked speed dating, magician Ravi Mayar, popcorn, candyfloss, live music and much more. Above all, we provided opportunity and many great matches were made during the night.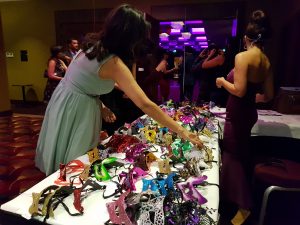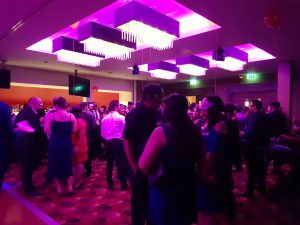 We've had many people tell us it was our best event ever, so we are excited to think of ways we can top it in 2018!
If you have any ideas for events that we don't currently offer, please add your thoughts to a comment on this page.  We'd love to hear what you would like to see.
Here's to the next 15 years!
James, Paul, Meera, Amrita and the Team.
Tags: asian dating, asian parties, hindu dating, hindu love, sikh dating, single solution