Monday, December 8th, 2014
We were delighted to hear about another Success Story this week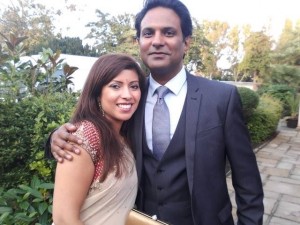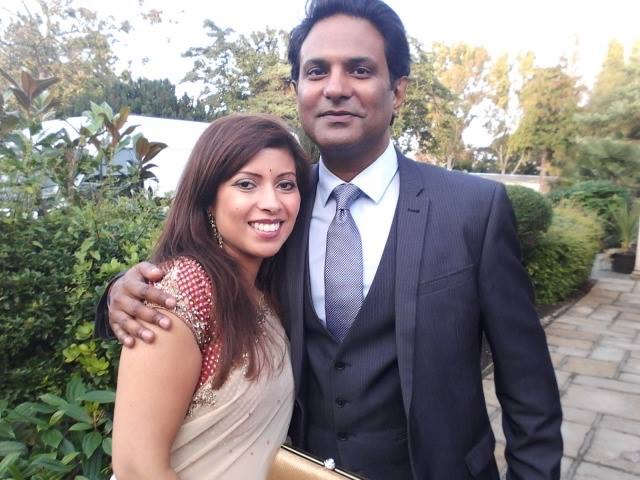 and that two more of our members are now engaged
Sanjay and Renuka met earlier this year and are getting married in 2015. If you'd like to read the wonderful story of how they found each other then please do read the SUCCESS STORY page which you can find at the top of the screen one logged in.
We'd like to say congratulations to them both.
If you have your own success story then PLEASE do share with us.  It helps let everyone know our site is a powerful tool for helping couples meet.  We'll even send you an Amazon voucher if you include a photo too.  Email us at [email protected]
Happy dating!
The Asian Single Solution team.