Date Change for our Boat Party
Have you booked yet?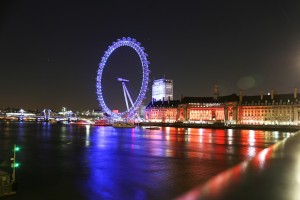 We love trying new parties ideas out.  Our members love our useful midweek and Saturday events, but it's important to sometimes mix things up a little.
New themes attract new faces and open up your meeting possibilities.
So as bit of fun, we are running the first ever Asian Single Solution Love Boat.
We've hired a moving party boat which will cruise along the Thames, giving you spectacular views of London.  We'll be playing popular tunes in the downstairs bar, with a quieter upstairs bar for those who prefer a bit more peace and quiet.
As always, we'll have our amazing hosts on hand to help you mingle and meet everyone. Oh and we are including a cocktail reception to make the night even more memorable.
We arrive back by 10.30pm so you will have plenty of time to get home.
The party will now  take place on Tuesday 1st September and departs from Westminster Pier.  Please check out the website and book now.
Lots of tickets have already gone and we won't be able to add extra ones so don't miss out!
James, Paul and Meera
www.asiansinglesolution.com
Tags: asian dating, asian singles, boat party, hindu dating, hindu singles, sikh dating, sikh singles