March Feedback and Successes
March was another great month for our Asian dating site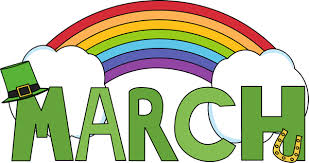 Here is just a small selection of the latest emails we've had from our Asian members:
"I felt the website was a valuable way to meet like minded people. I will be recommending this site to my friends and colleagues." DS
"Very easy site to use, and genuine people are available to talk to" AV
"I met someone on your dating site, and am no longer single. Feed back : Excellent" MP
"A nice way of getting to know other singles out there" US
"Thank you for helping me meet someone, very early days…..watch this space!!" SK
"The best site I've been on." EH
"Excellent thank you. I have met someone now." AK
"Best dating site ever" SM
"Generally a good site and works well" SB
"Good professional service, happy with it." KC
" I met someone at one of your events, and am no longer single
Feed back : This site has been a great help! Great site!" MR
"Flexible, easy to use, great interface" JK
"Good service, easy to use site. Would recommend to others" NP
"Site was good, easy to search for people such as if the are veg, drinkers etc. easy to search for the type of person you are looking for." AK
If you have your own feedback or succes that you'd like to share with us, please drop us an email to [email protected]
Happy dating!
James, Paul and Meera
Tags: asian, hindu, hindu dating, sex. internet dating, sikh, sikh dating