Tuesday, February 11th, 2014
We are very excited here at Asiansinglesolution.com  HQ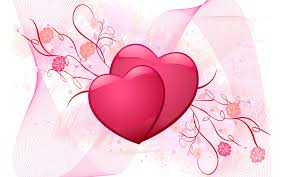 Tomorrow we have our big Leeds Asian Valentine's Party.  Our best hosts are currently packing their bags and getting ready for a fantastic event.  It's the perfect chance for you to find a date in time for the big day this Friday.
Our party will take place at Tiger Tiger in Leeds and we've got lots of lovely guests booked in already.  If you'd like to meet them for a wonderful night of mingling, ice breaking and fun conversation then don't forget to book your place now.  We've got a bar to ourselves.
Tickets are absolutely 100% free and we're even throwing in free drinks for the first to arrive.  Don't wait until Friday and wish you'd come – book now and you may just have the best Valentine's day ever!
What are you waiting for?  Book right now
Meera
www.asiansinglesolution.com