Dating Guru's Mailbag: Shall I tell him I love him?
Here is the latest question answered by our Dating Guru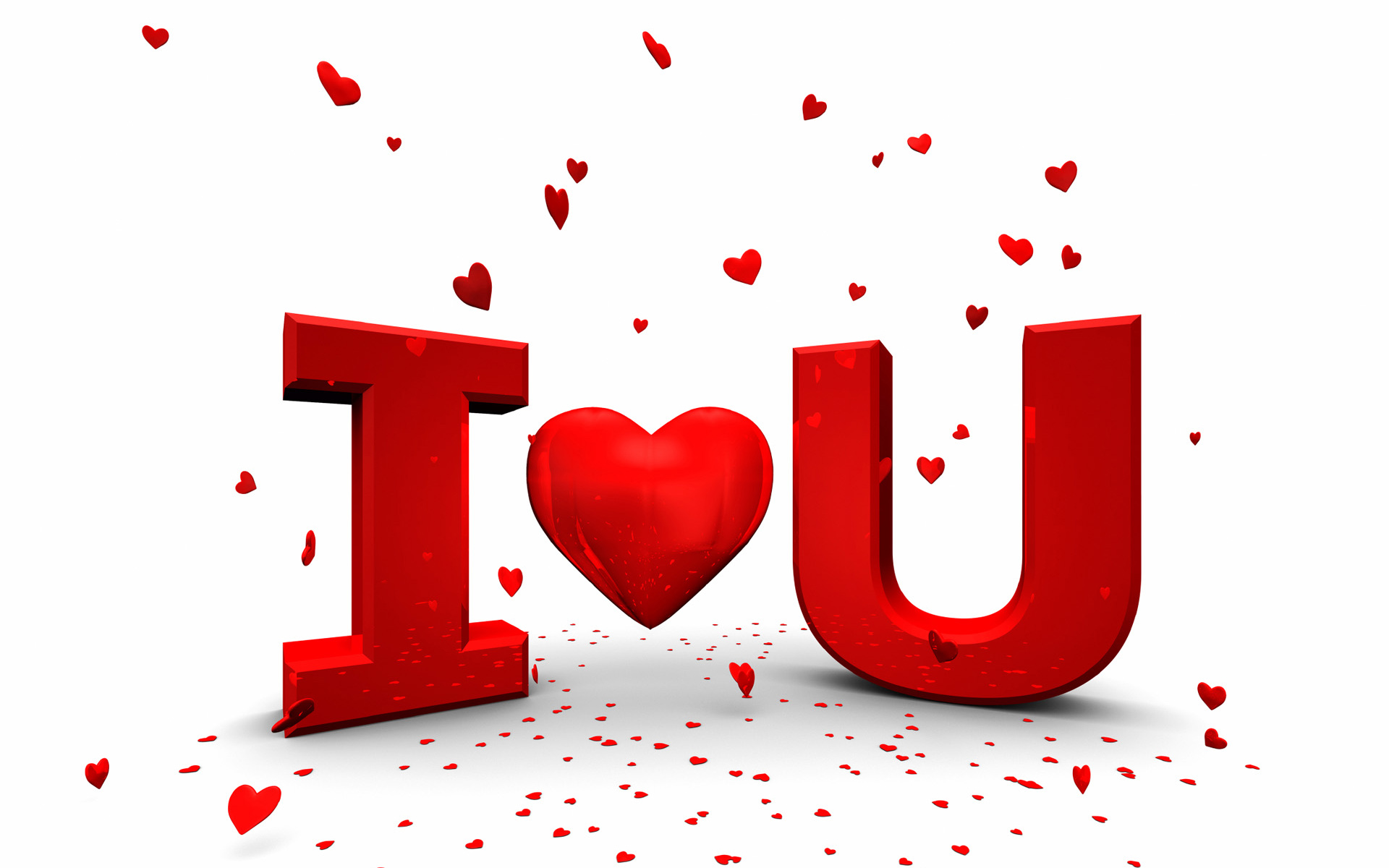 "Dear James, I've been with my boyfriend for six months now and we are so happy together.  We met on your dating site and he's everything I'm looking for. I think he wants us to start looking for a place together soon.  However, neither of us has told the other than we love them.  I love him so much but I don't want to embarrass myself if he doesn't feel the same!  What should I do?   S.T"
Hi S.T
Many thanks for your message.  It's fantastic news that you've met someone through us and that you are happy together.  I'd say that the fact he's talking about moving in together is a very positive sign that he sees a future with you.
I know that you don't want to say you love him in case he gets scared or pretends he's not heard you.  The problem is that he more than likely feels exactly the same.  The longer you leave it then the worse it will get.
Slip it into conversation when you are saying goodbye to him, as it's the most natural thing in the world.  "Love you" sounds much softer than "I Love you" so try and say that instead if you think it might shock him.
If you really want to be as gentle as possible, just write it at the end of a text message.  Something simple like "I had such a wonderful evening with you.  I love you :) xxx"           With any luck he'll text something similar back.   If he doesn't, don't panic as he might want to say it face to face.
Whatever you do, don't ask him if he loves you and force him into saying something he isn't ready to say yet.   He'll end up resenting you and you'll take away his chance to impress/surprise you.
I'd advise you not to move in together until you are sure you both love each other. Otherwise you may have a very bumpy ride together!
Good luck!
James Preece – The Dating Guru
www.asiansinglesolution.com
Tags: a, asian, dating, hindu dating, sex. internet dating, sikh dating