Monday, February 4th, 2019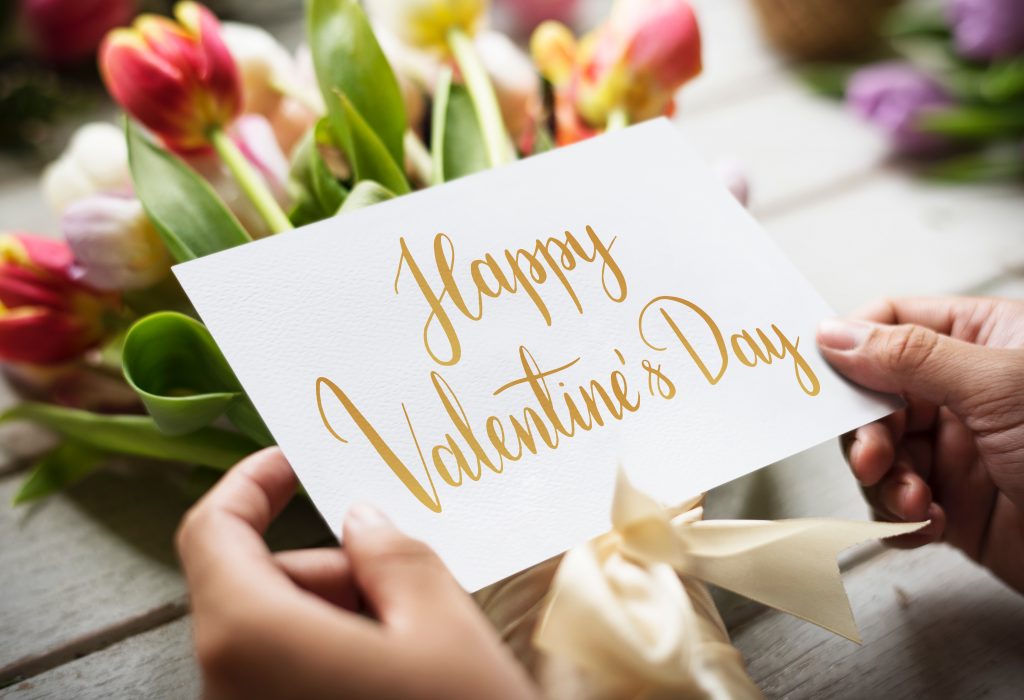 All over the world, there are people who dread being single on Valentine's Day. It's the one day a year that every couple, new and old, take to the streets and flaunt their joy and love. Restaurants fill up with those who are celebrating. Movie theatres are showing romantic comedies and the crowd is filled with couples. Even walking down the street, you're bound to see people engaging in public affection that may otherwise be considered inappropriate. If you're single on Valentine's Day, it seems easier to coop yourself up and avoid the all out love-fest. Although it might seem like a good idea to keep to yourself, this can create deeper feelings of isolation. If you're already feeling a sense of loneliness, this is the last thing you need. Instead, try these fun ideas to boost your spirits:
Singles Parties
You're certainly not the only Asian single who is alone on Valentines Day. The good news is that of the people like you, may choose to be pro-active. The end result? Singles Parties. These parties are exactly what they sound like, with men and women alike gathering to engage in conversation. We are running two big Asian singles events ourselves – one in London and one in Birmingham. Of course, it won't always result in a date, but it's something to keep your mind from wandering too far. If there aren't any parties in your area, try hosting one yourself. This works well if you know quite a few single people. The more people you tell about your party, the more people are likely to show up.
Make Plans
If a singles' party doesn't sound like your thing, that's absolutely fine. Not everyone is interested in meeting new people at events, especially if you're introverted. Instead of trying to meet someone new, opt to connect with someone you already know. You can use Valentine's Day to bond with anyone, not just a significant other. Try calling a friend or family member to hang out for the evening. If you have a co-worker that is single, invite them out for drinks or just to chill out.
Date Yourself
The greatest love you will ever have is love for yourself. Whether you're male or female, self-love is crucial to personal development and rich relationships with other people. If you're single this Valentine's Day, take the chance to date yourself. Get to know yourself all over again. You may discover a whole new side of yourself! You can also engage in old hobbies & interests that may help you to connect with yourself. Of course, you're not limited to introspection. Take yourself to dinner, run a bubble bath or go see a movie. If you just want to stay home and play video games, do it! Make it a day that is all about you.
Volunteer
So everyone is busy and you don't want to sit at home alone. This is a great chance to volunteer your time to a good cause. You can go down to a food bank and help hand out food. You can read to the elderly in a hospice. If you really want to get creative, you can bake treats and hand them out to the local homeless. Not only is this a great way to spend your Valentine's Day, but you'll feel a deeper reward in helping others.
Keep Busy
The best advice anyone can give you when you're single on Valentine's Day is to keep busy. Even if you're just ticking things off a to-do list, keeping busy will prevent you from that isolation feeling. The more you can get done, the more accomplished you'll feel in the following days too. You may be able to completely finish your to-do list or finish those creative projects you have started. You may be able to catch up on work assignments or even just sleep! There are too many options to list, so get creative!